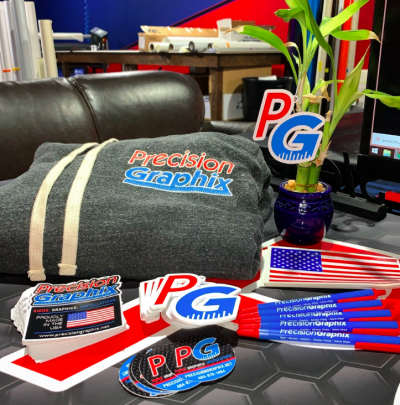 Precision Graphix welcomes you to our official blog!
 Although we may not ever rule the  world, our goal is to play a major part the graphics world. Each day, we continue to grow in size and expand our client base. Our office is located in West Chester Pennsylvania but we spend a lot of time traveling and installing our work, as well as others work. We are precise, multifaceted, dreamers, designers, makers, and doers. We believe your image is our image and we stand by this for each and every client.
Here at Precision Graphix, our team wants to provide as much information as possible! With so many different options and choices we want to ensure our clients are educated about the different materials and styles we can provide.
 Our future blogs will focus on information that will help make decisions easier for you! Our processes are very detailed in order to ensure perfect completion of each project. Precision Graphix understands the importance of working quickly and efficiently. 
#WelcomeBlog #Educate #Precision #Designers #Dreamers #LearnMore