Custom Sign, Graphic, and Installation shop located in West Chester PA serving the entire nation
Do You Have A Signage Project We Can Help With?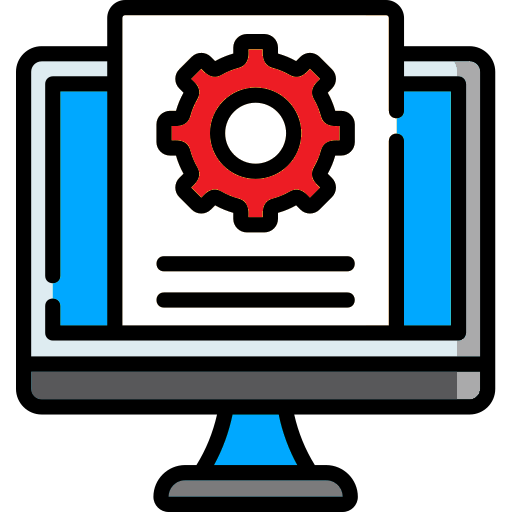 Manufacturing
West Chester, PA manufacturing and fulfillment facility has quick production times and can ship anywhere.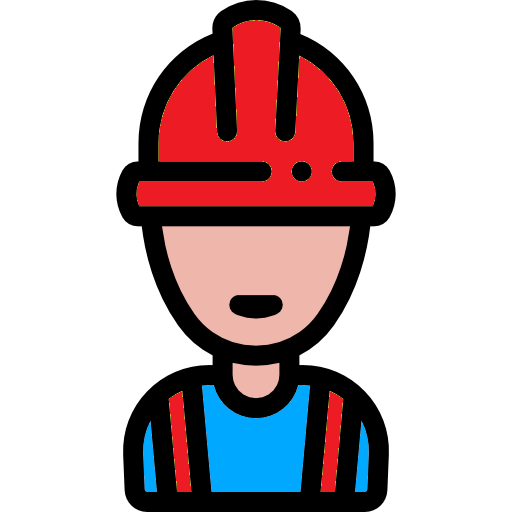 Site Surveys
Details Matter to us. We pride ourselves on top notch site surveys to manufacture and install on time.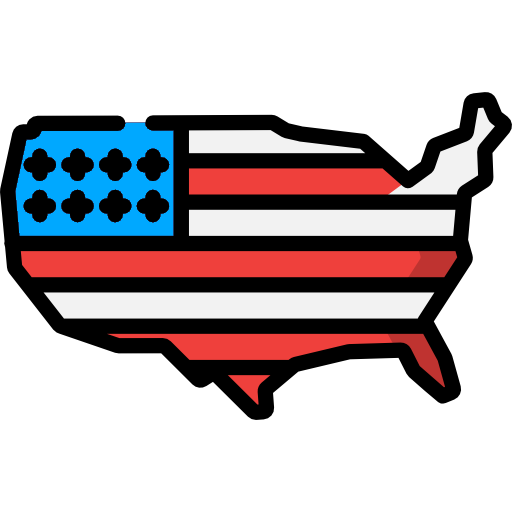 Nationwide Installation
Our network of certified installers is able to install multiple locations simultaneously - on time and budget.